Protect your items with the right policy
Your Jewellery is Precious.
Feel Secure with the Right Cover.
Explore all our industry leading policy benefits
If you find a policy that matches ours, we'd love to hear about it.
Please consider the PDS and Policy Wording for terms, conditions and exclusions of the policy as well as the Target Market Determination.
Q Report vs Home and Contents Policy
Scroll to see others
See How We Compare

Q Report

Home & Contents

Loss Cover

Limited

Theft Coverage

Limited

Damage Coverage

Limited

Mysterious Disappearance Coverage

Limited

Natural Disaster Coverage

Limited

Worldwide Coverage

Limited

Return to Your Original or Preferred Jeweller

-

Annual Revaluation

-

Agreed Value Policy

-

Additional 50% Cover

-

No Impact Claims

-

Dedicated In-house Claims Consultant

Limited

Satisfaction Guarantee

-

5 Star Google Review Rating

-

Number of Google Reviews

1600+

-

Instant Cover

Limited

Add Additional Items to Exisiting Policy

Limited

In-house Jewellery/ Watch Expert

-

In-house Registered Valuer

-
Dedicated Q Report Digital Policy App
One click to claim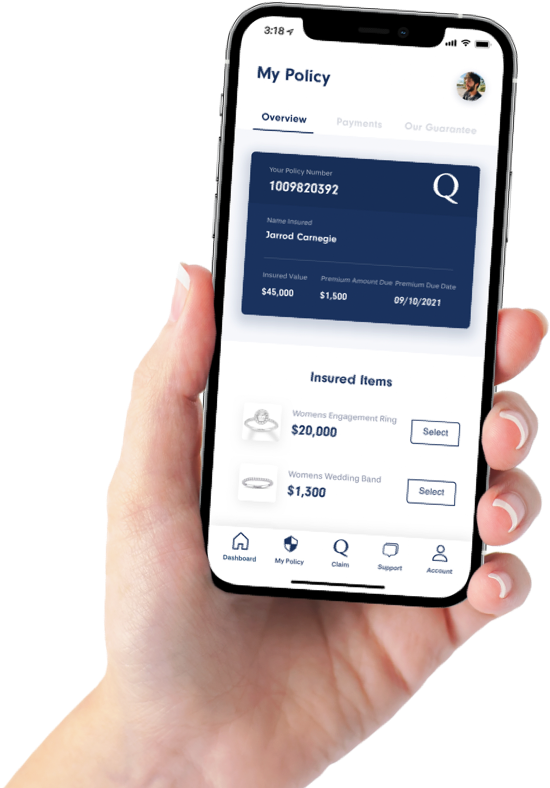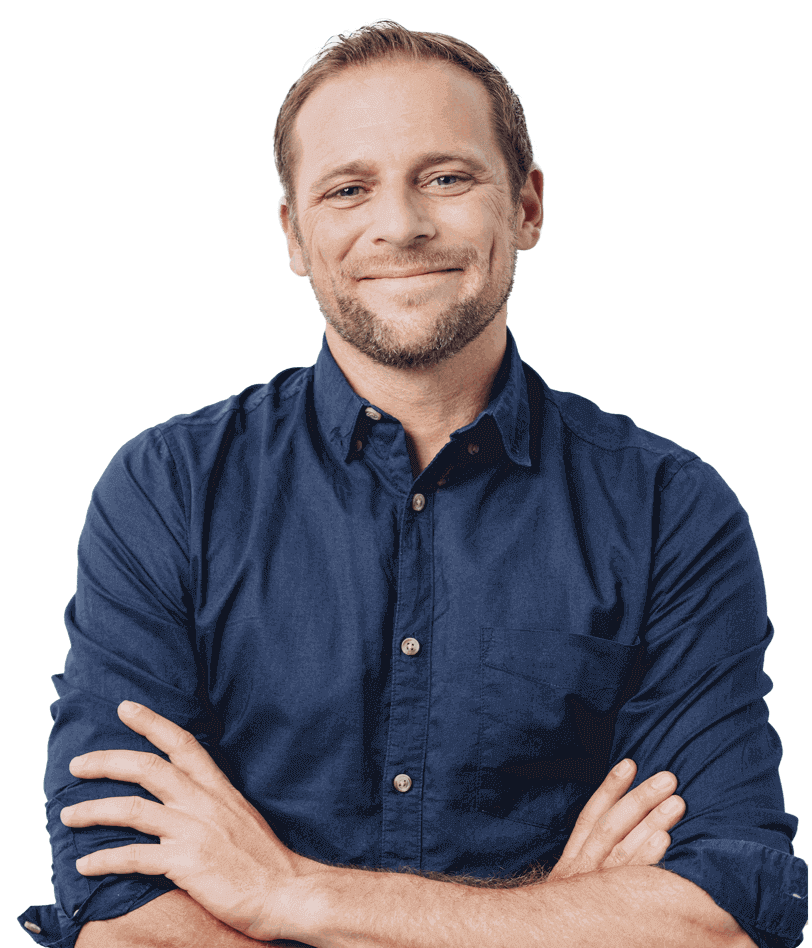 Jeremy Stringer
Google Verified Customer
"Q Report has provided exceptional service in handling my recent insurance claim. The entire process was smooth and efficient. Susan's professionalism and responsiveness truly made a difference during a stressful time. I greatly appreciate her dedication to providing excellent customer service. I will definitely recommend Q Report to my family and friends!"
Ivans Georges Ignace
Google Verified Customer
"My experience with Q Report has been excellent. They made everything very easy, they were really pleasant to deal with and kept me really well informed about the process I needed to follow and how my claim was progressing. I was expecting a tough process whereby the insurance company would be actively working against me to avoid covering my claim. But this was the opposite!"
Cynthia B
Google Verified Customer
"I've insured my jewellery with Q Report for over a decade. Staff are easy to deal with and provide excellent service. The staff are knowledgeable and friendly. I highly recommend them to anyone who values their jewellery and peace of mind. Thank you for being so helpful."
Maria Bruce
Google Verified Customer
"The dealings that I have had with Q Report Jewellery Insurance have been excellent. Communicating with staff has always been pleasant and professional. I would recommend Q Report Jewellery Insurance to anyone who is looking at a company to insure their precious jewellery items."
Samantha Robinson
Google Verified Customer
"Susan at Q report was absolutely amazing! I cannot recommend them enough. I lost my ring 8 weeks before my wedding and they were able to approve my claim in record time. Truely a miracle and I can't thank Susan and the team at Q Report jewellery enough! Thank you for all your help and support!"
Danny Taylor
Google Verified Customer
"I have always had fantastic customer service when insuring my watches and jewellery with our representative Josette. Recently I had to place my first claim for a damaged time piece and once again the whole process has been handled very efficiently and promptly by claims officer Susan. Thank you for the consistently above average service, Q Report. Highly recommended!!"